Singer Kalpana Heart Touching Message After Bigg Boss Elimination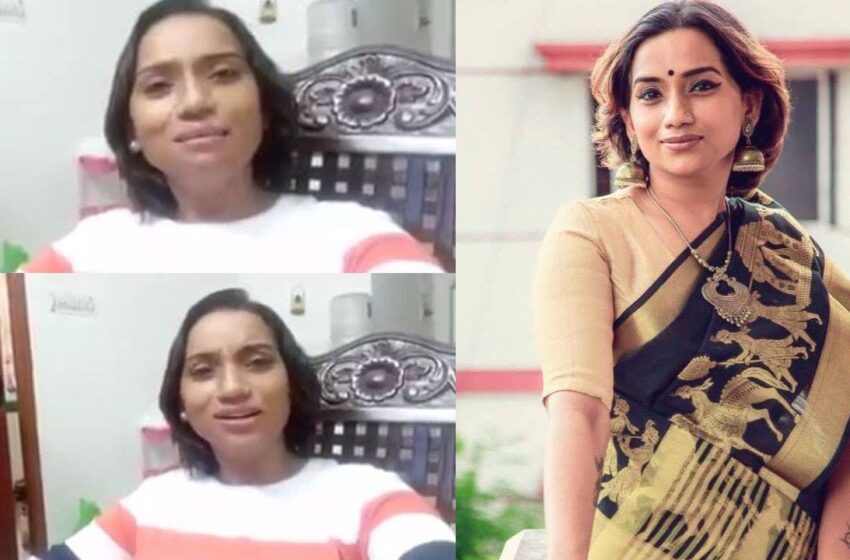 Singer Kalpana worked with many leading music directors in the past. She has sung many hit songs in Telugu. Few of the Telugu speaking people don't know who she is until she entered Bigg Boss show. It was an emotional roller coaster ride for Kalpana in Bigg Boss house. It is known Singer Kalpana has been eliminated from Bigg Boss show last week on Sunday.
After coming out of the show, Singer Kalpana took Facebook to thank and convey message to all. She posted a video on her Facebook page. In that video she conveyed a heart touching message. She said not to commit suicide for small reasons, problems are part of life. Nothing lasts forever. Many are committing suicides easily for temporary problems. She requested not to commit suicide, hard phases are in everyone's life but suicide is not the answer, she concluded.
Watch the video below: