Reason for Jayasudha Husband Death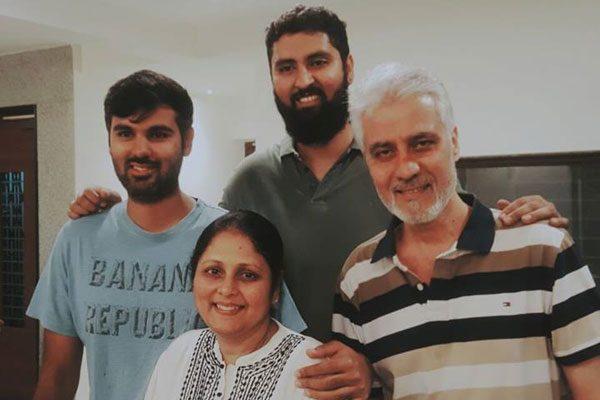 When started investigating for the reason why Jayasudha husband committed suicide. The news report stated that his death is related to the movies he is involved in. Nithin Kapoor has been investing in few Hindi films, which lead to owing money to few people. These were one of the main rumor reasons for his suicide. The official statement from police report is yet to be released.
Even his son recent movie Basthi made him fall in losses. Nithin Kapoor last rites will be done in Mumbai as per the reports. Even though his sons were in Mumbai. He committed suicide when they both were not at home.
Jayasudha and Nithin Kapoor Lovely Moments <3